Discover more from Monday Morning Economist
A curious educator explains pop culture & current events with economic concepts.
Over 2,000 subscribers
Second Place: The First Loser
Loss aversion can make coming in second place feel disappointing, while coming in third can be seen as a positive outcome because it avoids the disappointment of not achieving the goal.
If you watched the final matches of the World Cup over the weekend, you might have noticed a strange outcome during the medal ceremonies: athletes who won a silver medal on Sunday weren't nearly as happy as those who won a bronze medal on Saturday. It has nothing to do with the day that the athletes earned their medals, but rather the context in which the medals are earned. Bronze medal winners receive their medals after winning a match, while silver medalists earn silver because they lost their match.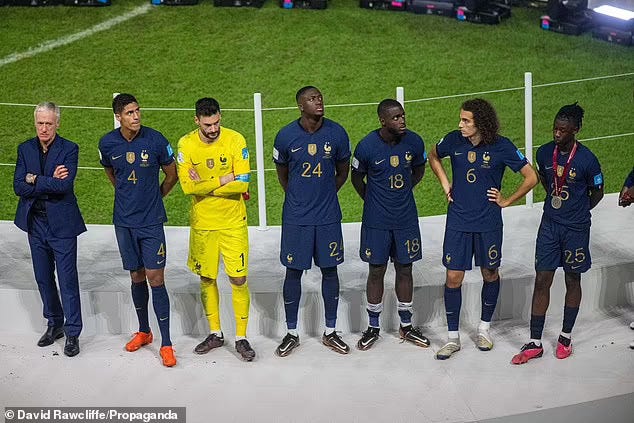 The 2022 World Cup is not only a chance for national pride, but it also comes with a financial reward for participating. Each country receives $1.5 million just for competing, but the real prizes come as they advance through the tournament. The final match is worth a whopping $72 million in total, with Argentina taking home $42 million for their victory and France earning $30 million for their runner-up finish. Croatia and Morocco also get a piece of the pie, with $27 million and $25 million respectively for their third- and fourth-place finishes.
Losing is never easy, but it can be especially tough when it feels like you were so close to victory. This is especially true in sports, where the difference between coming in first and coming in second can be just a few points or a couple of penalty kicks. But why do we often feel so much happier coming in third than we do coming in second? The answer may lie in the economic concept known as loss aversion.
Loss aversion refers to our tendency to feel the pain of loss more keenly than the pleasure of gain. In other words, we hate losing something more than we enjoy winning something, even if the outcome is objectively the same. This is why coming in second can be so frustrating – it feels like we were so close to victory, but ended up just short. Brad Pitt delivers a remarkable line in Moneyball while talking with one of his players:
I hate losing more than I even wanna win. And there's a difference.
But why do we have this bias toward loss? Different parts of the brain respond to losses differently, and these neurological differences may make some people more risk-averse than others. Our position in our socioeconomic standing may make it so that people who are familiar with loss don't respond as severely as others who don't experience losses as often. Lastly, our cultural backgrounds may impact how we view losses and whether.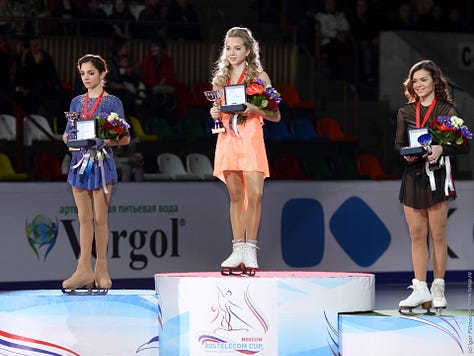 This loss aversion bias can have real-world consequences, especially when it comes to financial decisions. For example, people are often more likely to hold onto a losing investment because they don't want to "lose" the money they've already put in, even if it would be more rational to cut their losses and move on. The same thing can happen when people are hesitant to switch to a new job that pays more money because they are afraid of losing the stability and benefits of their current job, even though the new job might offer better long-term prospects.
So the next time you find yourself feeling especially upset about coming in second, remember that it might be because of loss aversion. While it can be tough to accept defeat, it's important to try and see the bigger picture and not let our emotions cloud our judgment.